A Most Thoroughly Pernicious Pamphlet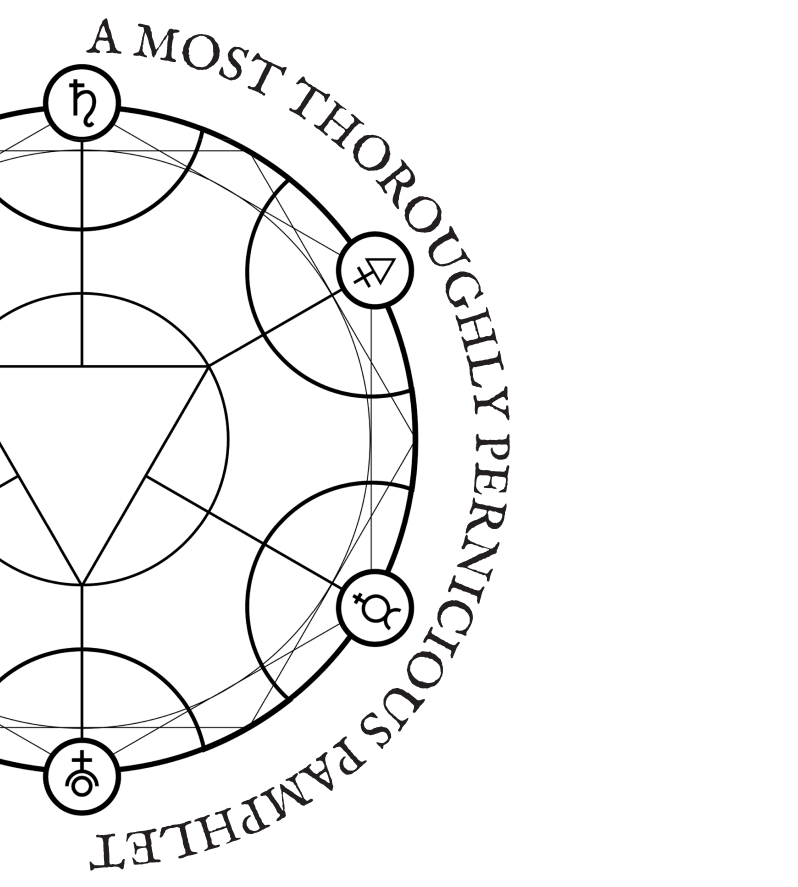 A setting for old school fantasy role-playing games, based off of my ongoing home campaigns. It's all angel conspiracies, occult aristocracy, revenant Romans, tennis with vampires, evil couture, Ars Goetia, royal spawning pits, realpolitik, light homoeroticism, and lakes of human teeth.
My goal for this zine was to compress as much information about the setting into the actual act of generating a character. You could, without a great deal of effort, extrapolate from the information presented in these seventeen pages to make an Albion campaign of your own. You could also just lift ideas for your current games—the warlock and vampire classes could fit neatly into any campaign, and even if you don't like those, the warlock's patrons work as regular NPCs and even come with mission generators. There's also mechanics for tarot cards and occult books. There's great deal of excellent art as well, so if you just like pretty pictures, this zine is for you.
Download
Click download now to get access to the following files:
A Pernicious Pamphlet.pdf
5 MB